Get to know

Our Community,

the powerhouse behind the work that we do
Building Young Leaders on Pulau Omadal
Our Mastal Arikik are 'little teachers.' The first few Mastal Ariki we had were Malaysian students on the island, who would help with classes on weekends. Today, our pioneer MA are moving on to bigger things, and some of Iskul's students are taking on the role.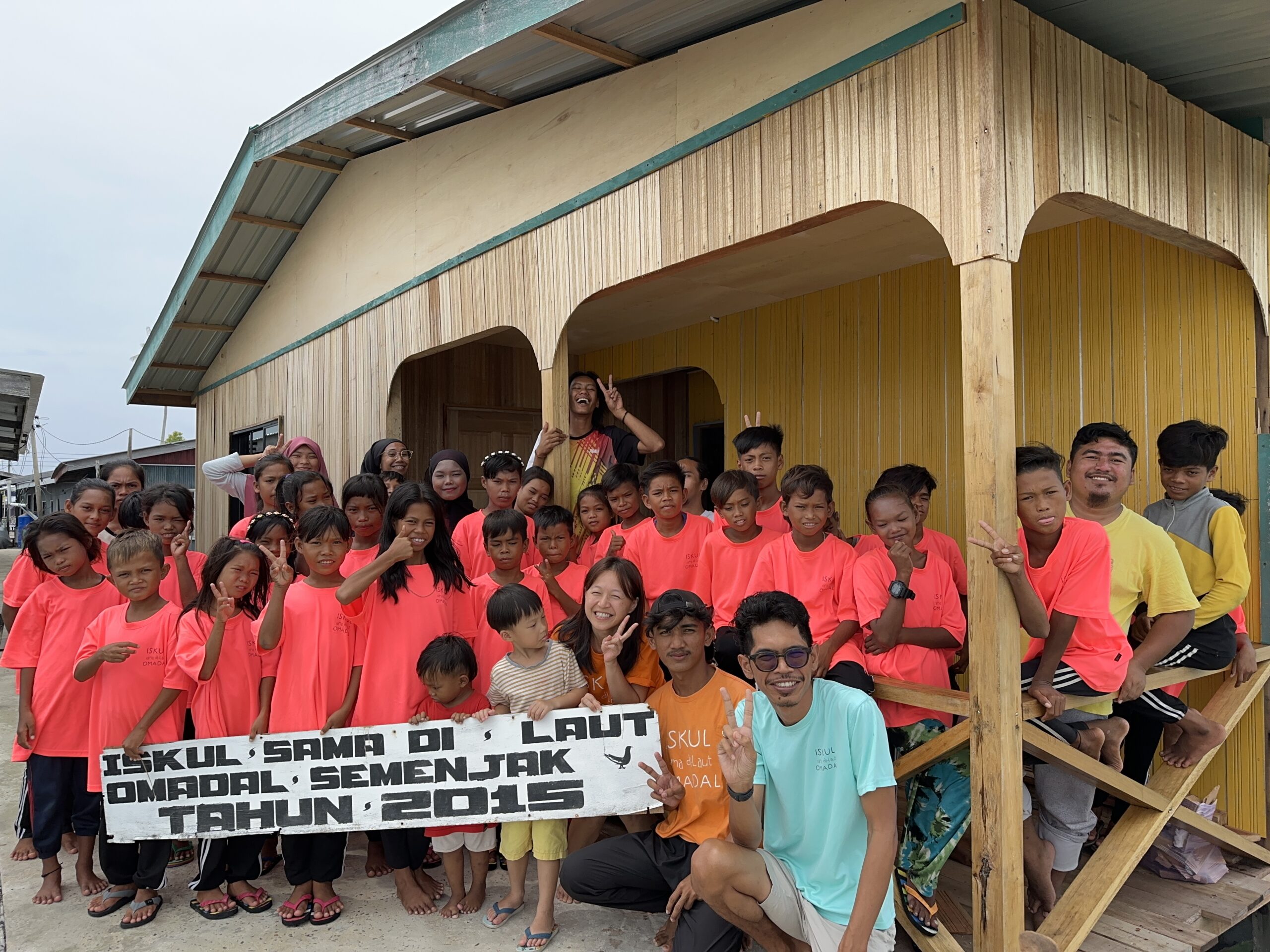 Iskul runs day to day operations with a dedicated field team that is constantly working towards the best interests of our students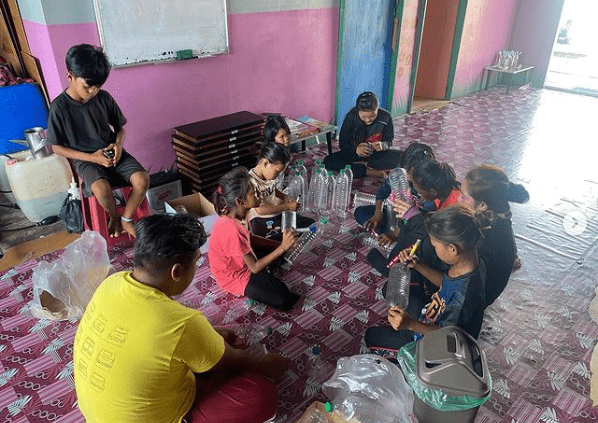 Our ground team consist of a field coordinator, a full time teacher, and a principal, xxxx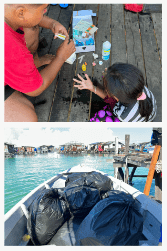 Iskul is so much more than just a school. This community effort is sustained by all the people of Omadal who pitch in to make it work – our students families always show cooperation and enthusiasm in making things work. District officers and authorities who have made it possible to get Iskul up and running.
Our partners and associates make everything we do possible, through support in the form of grants, expertise, sponsorship, and more. We would not be here today without them!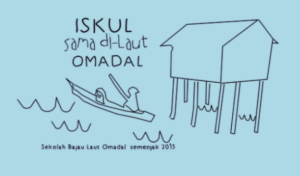 Iskul Sama diLaut Omadal is a non-profit organisation that stands for providing opportunities to children with their best interests at heart, and respect for the age-old cultures of local communities.