Look through our

Newsletter Archives

to see how far we have come!
Keep up with Iskul's activity through our newsletters. News of how classes are going, what our students and staff have been up to, and updates on our projects and plans for the future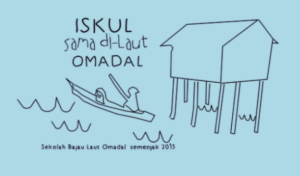 Iskul Sama diLaut Omadal is a non-profit organisation that stands for providing opportunities to children with their best interests at heart, and respect for the age-old cultures of local communities.