We've come a long way since our first class. These are all our

Projects and Reports

that show how much more impact our community has now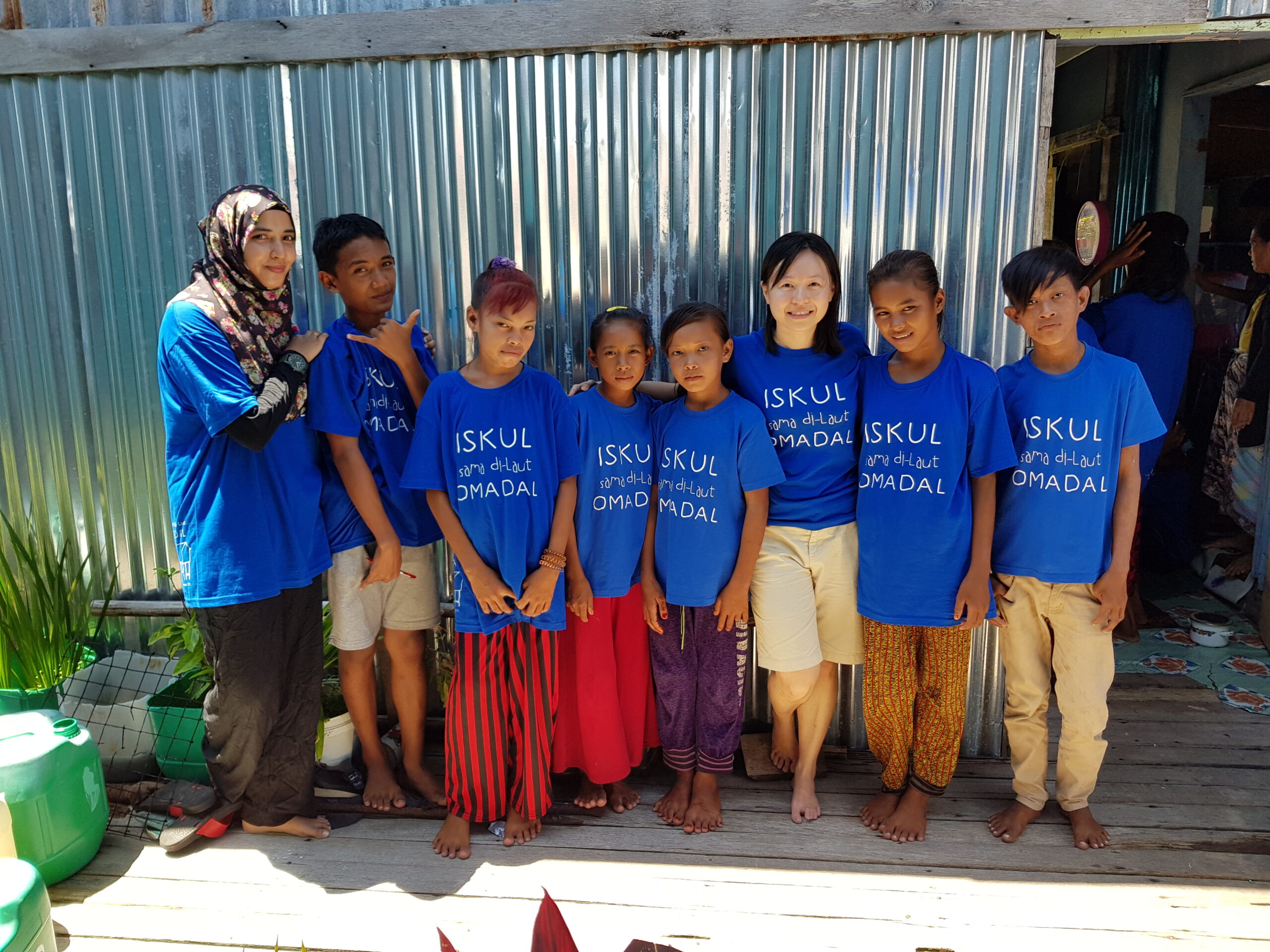 A total of 33 households were on board for the pilot waste management project, 27 are stateless households and 6 Malaysian households. In2022, we removed a total of 677.1 kg plastic waste from Omadal island. Our results show that the Malaysian sent extra 4kg of trash...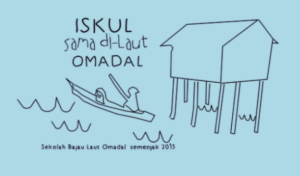 Iskul Sama diLaut Omadal is a non-profit organisation that stands for providing opportunities to children with their best interests at heart, and respect for the age-old cultures of local communities.